Belvidere Man Arrested for Hit-and-Run Crash in Mansfield, NJ
Police Arrest Suspect in Mansfield Township Hit & Run Accident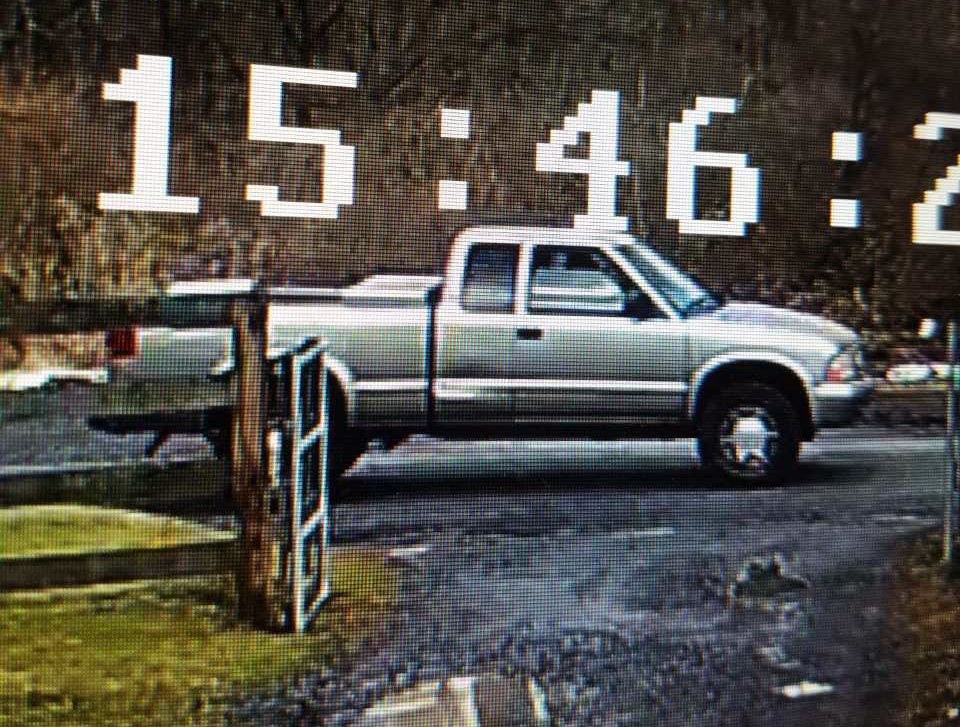 Police recently arrested a Belvidere man who allegedly caused a hit-and-run accident in Mansfield Township, New Jersey. The suspect is Jacob E. Watters, a 36-year-old resident of Belvidere in Warren County, NJ. Watters was allegedly behind the wheel of a pickup truck that crashed into a pedestrian on January 23, 2018. According to law enforcement, Watters was driving his truck along Pequest Road at around 2:55 p.m. when he struck a 64-year-old woman and then fled the scene of the accident.
After the crash, emergency medical responders were called to the area and transported the victim to St. Luke's University Hospital in Fountain Hill, NJ. She was treated for substantial injuries sustained in the accident. Meanwhile, Mansfield Township police investigated the accident and circulated a photo of the truck. Authorities later identified Watters as the possible culprit and placed him under arrest.
Harsh Penalties for Leaving the Scene of an Accident in Warren County, NJ
Watters faces numerous charges in connection with the Mansfield Township accident: leaving the scene of an accident involving serious bodily injury, assault by auto, failure to report an accident, and reckless driving. The most serious charges are for leaving the scene of the crash, which can be classified as a criminal offense or a traffic offense. In this case, Watters has been charged with a crime under N.J.S.A. 2C:12-1.1 because the accident resulted in serious bodily injury to another person. This is a third degree felony that carries a potential penalty of 3-5 years in New Jersey State Prison.
After being arrested and charged, Watters was released from the Warren County Correctional Facility. He will be allowed to remain free on bail while awaiting resolution of his case in the Warren County Superior Court.
Schedule a Free Consultation with Experienced Mansfield NJ Traffic Lawyer Travis J. Tormey
If you've been charged with a traffic offense or a criminal offense in Mansfield, NJ, you need a skilled attorney on your side and helping you to beat the charges. Travis Tormey, the founding partner of the Tormey Law Firm, is an experienced traffic defense attorney who can help you avoid the most serious penalties in your case. Contact Attorney Tormey today to schedule a free initial consultation.