Califon NJ Woman Arrested After Allegedly Fleeing Police in Hunterdon County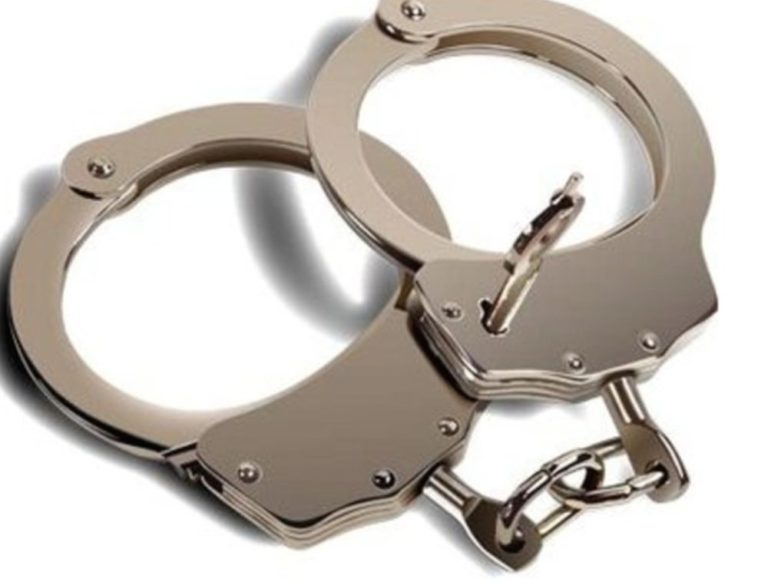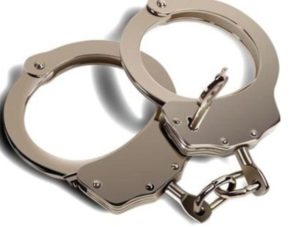 Hunterdon County law enforcement recently arrested a Califon NJ woman who allegedly had several arrest warrants and attempted to flee from police.
The suspect is a 40-year-old female resident of Califon, New Jersey. The suspect reportedly had a number of arrest warrants out of Hunterdon County and Warren County.
Members of a Hunterdon County Fugitive Task Force and the Tewksbury Township Police Department tracked down the woman. With assistance from the Readington Township Police Department, law enforcement officials captured the suspect in a wooded area in Tewksbury Township, NJ.
The suspect now faces additional criminal charges for hindering apprehension because she allegedly fled police when they initially attempted to arrest her.
According to authorities, the suspect has a prior criminal record that includes arrests for possession of methamphetamines in Readington Township NJ, possession of cocaine and possession of drug paraphernalia in Greenwich Township NJ, and possession with intent to distribute drugs in Chester Township, New Jersey.
For further information about this case, see the NJ.com article, "Wanted Woman Caught After Fleeing into the Woods, Police Say."