Convicted Sex Offender Accused of Burglary, Lewdness in Hopatcong, NJ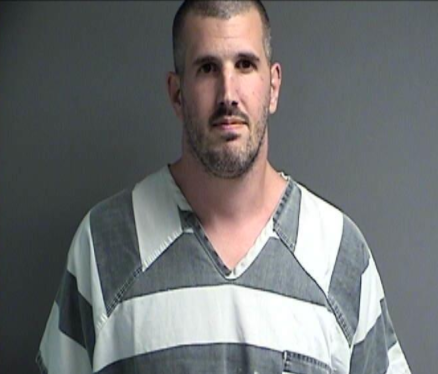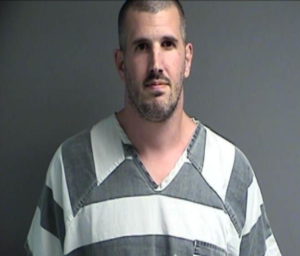 Hopatcong New Jersey police recently arrested a local man accused of burglarizing a residence and committing a lewd act while the homeowners slept.
The suspect is a 36-year-old resident of Hopatcong, NJ. According to authorities, he broke into a house located on Sutton Road in Hopatcong. The suspect allegedly committed the burglary around 1:00 a.m.
Once inside the home, the suspect reportedly entered the bedroom and stood over a woman who was asleep in a bed. The suspect then allegedly masturbated over the female victim.
Before leaving the residence, the suspect allegedly stole $20 from the victim's room.
Hopatcong NJ police investigated the break-in and worked with NJ State Police and the Sussex County Prosecutor's Office to locate and apprehend the suspect.
The suspect has been charged with numerous crimes, including lewdness, burglary, and theft of movable property.
Additionally, the suspect could be subject to enhanced penalties in the sex crime case because he is reportedly a convicted sex offender and is listed in the NJ Sex Offender Registry.
The Hopatcong Police Department issued a statement about the disturbing incident and said that the home residents did not lock their doors. Hopatcong NJ law enforcement is asking residents to make sure to lock all doors and close all windows before going to sleep at night and before leaving the house during the day.
For further information about this case, view the NJ.com article, "Sex Offender Breaks into Home, Commits Lewd Act Over Sleeping Woman, Cops Say."