Florida Men Face Drug Crime Charges in Raritan Township, NJ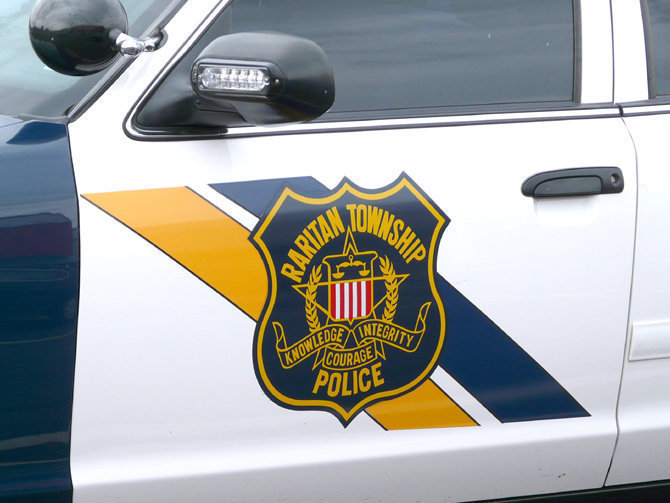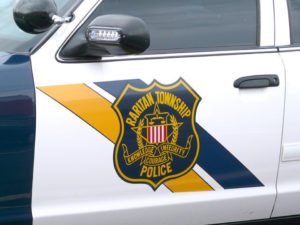 Raritan NJ police arrested two men from Florida after allegedly finding the men in possession of large quantities of drugs.
The suspects are a 44-year-old man from Gainesville, FL and a 58-year-old man from Interlachen, FL. A Raritan NJ police officer was on patrol when he reportedly saw one of the suspects commit a traffic violation while driving along Route 202-31 in Raritan Township.
During the subsequent traffic stop, police reportedly discovered the suspects with drugs that included LSD, crystal meth, and psilocybin mushrooms.
The two suspects were placed under arrest and taken to Raritan police headquarters for processing.
Authorities have charged the suspects with several drug crimes, including possession with intent to distribute a controlled dangerous substance (CDS), possession of drug paraphernalia, and illegal possession of hypodermic syringes.
After being arrested and processed, the suspects were taken to the Somerset County Jail in Somerville, New Jersey.
To learn more about this case, see the NJ.com article, "2 Intended to Sell LSD, Crystal Meth, Mushrooms, Police Say."