Former Newton NJ Cop Indicted on Sexual Assault Charges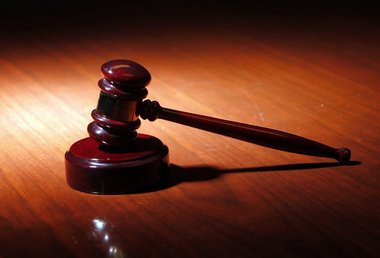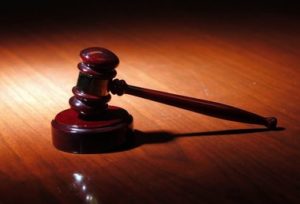 A former Newton NJ cop was recently indicted on sexual assault charges.
The suspect is a 40-year-old resident of Hampton, New Jersey. He previously worked as a police officer with the Newton Police Department.
According to law enforcement officials, the suspect committed the sex crime last December in the bathroom of a burger king located in Newton, New Jersey. The alleged victim, a 16-year-old boy, told police that the suspect walked into the bathroom, put his hand down the child's pants, and attempted to force the victim to perform a sex act.
Now the suspect could be headed to trial in Morris County Superior Court after a grand jury indicted him on charges of sexual assault, criminal sexual contact, endangering the welfare of a child, and criminal restraint.
The criminal case was transferred from Sussex County to Morris County due to a possible conflict of interest.
The suspect used to work for the Newton police force, but he resigned his position as a police officer after being accused exposing himself to drivers during motor vehicle stops.
The suspect is currently free on bail. He was released on his own recognizance a few weeks ago.
For additional information about this case, go to the NJ.com article, "Ex-Cop Indicted on Charges He Sexually Assaulted Teen in Burger King Bathroom."