Fredon NJ Man Accused of Robbery, Attempted Murder in Stillwater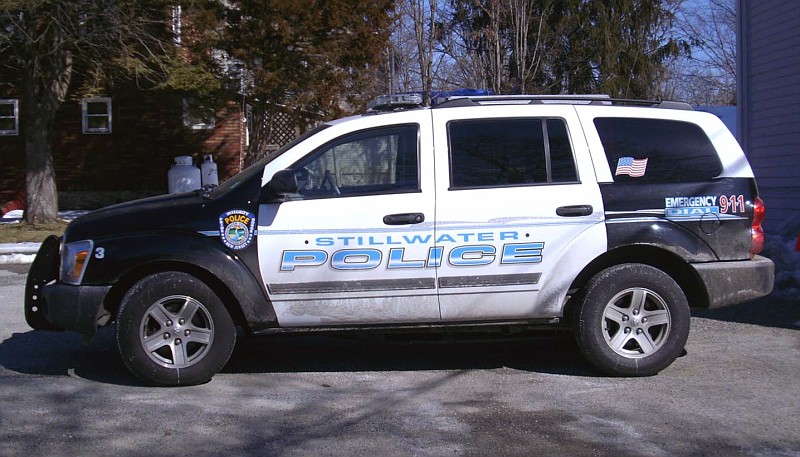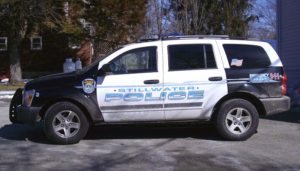 A man from Fredon NJ was recently arrested after allegedly committing a violent armed robbery in Stillwater, New Jersey.
NJ State Police received a report of a break-in at a residence located on Stillwater Road around 7:15 a.m. When New Jersey State troopers arrived at the home, they found the victim suffering from multiple stab wounds to his torso.
According to law enforcement, the suspect forced his way into the home and stabbed the victim with a knife. Afterwards, the suspect allegedly stole the victim's car and drove off.
The 54-year-old victim was later transported via helicopter to Morristown Medical Center in Morristown NJ, where doctors treated him for serious injuries.
The alleged culprit in the armed robbery was later identified by police as a 21-year-old resident of Fredon, New Jersey. Authorities tracked the suspect down at his father home in Frelinghuysen NJ and placed him under arrest without further incident.
The suspect has been charged with several crimes, including attempted murder, robbery, aggravated assault, and theft of movable property. Additionally, the suspect faces criminal weapons charges for possession of a weapon for an unlawful purpose.
After being arrested and charged, the suspect was remanded to the Keogh-Dwyer Correctional Facility in Newton, New Jersey.
For additional information about this case, go to the NJ.com article, "Man, 21, Faces Attempted Murder Charge in Stabbing During Robbery."