Great Meadows Woman Allegedly Crashed Car in Hackettstown NJ, Caught with Heroin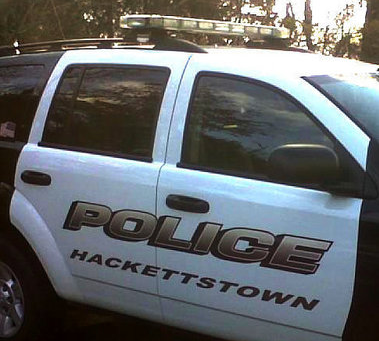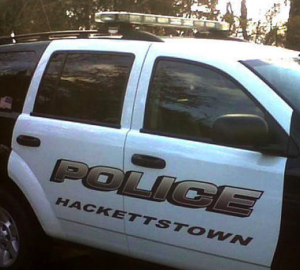 A Great Meadows NJ woman was recently arrested and charged with heroin possession after she allegedly crashed her car into a mailbox in Hackettstown, New Jersey.
The suspect is a 25-year-old female resident of Great Meadows in Warren County, NJ. According to authorities, the suspect lost control of her 2011 BMW while driving on Grand Avenue in Hackettstown NJ, left the roadway, hit a culvert, and slammed into a mailbox. The suspect then allegedly fled the scene of the accident and drove off without bothering to notify police.
Hackettstown cops were called to the scene to investigate. Hackettstown police officers spoke to a witness, who reportedly gave cops a description of the suspect's car. Police soon located the suspect's car on Grand Avenue and initiated a traffic stop.
The suspect allegedly confessed to causing the car accident and also reportedly told police officers that she had injected heroin prior to getting behind the wheel of her vehicle.
Police subsequently placed the suspect under arrest and took her to a police patrol car. While the suspect was in the backseat of the police vehicle, she allegedly tried to hide heroin and a drug syringe.
When Hackettstown officers later searched the suspect, they reportedly found her in possession of another syringe and marijuana.
The suspect now faces numerous criminal charges, including charges for possession of heroin, simple possession of marijuana, possession of a hypodermic syringe, possession of drug paraphernalia, and hindering apprehension. She has also been cited for several traffic violations, including Driving Under the Influence (DUI).
For more information about this case, read the NJ.com article, "Driver with 17 Heroin Packets Crashes into Culvert, Mailbox, Cops Say."