Hackettstown NJ Man Allegedly Got into Fight Over Beer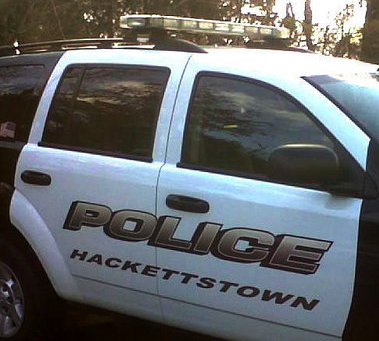 Hackettstown, NJ police recently arrested a man who allegedly got into a violent altercation at a local residence.
The suspect is a 19-year-old man who lives in Hackettstown in Warren County, New Jersey. According to law enforcement, the suspect and another man were arguing over food – Taylor Ham and beer, to be precise – when things escalated and quickly turned physical.
The Hackettstown Police Department received a call about the fight and dispatched officers to the scene: an apartment located on the 100 block of Main Street in Hackettstown, New Jersey. When officers arrived at the apartment, they found the victim suffering from abrasions and swelling on his face.
The suspect was placed under arrest and charged with simple assault. He was then remanded to the Warren County Jail.
To learn more about this case, go to the NJ.com article, "Pilfered Pork Roll, Beer Leads to Fight and Charges, Police Say."