Hamburg PTA Treasurer Embezzled Funds
Hamburg, NJ PTA Treasurer Pleads Guilty to Theft of $15,000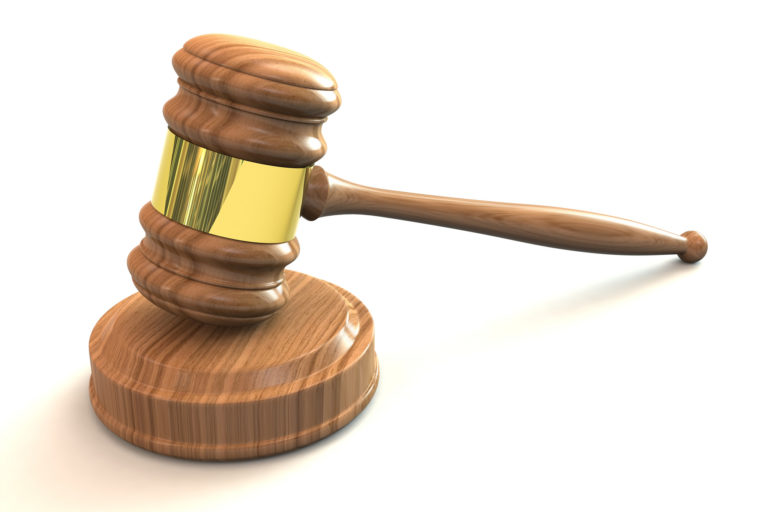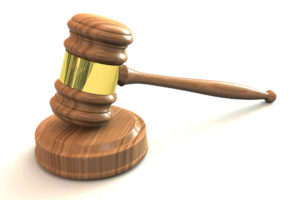 A woman who served as the treasurer of the Hamburg Parent Teacher Association recently admitted to stealing more than $15K over a period of two years. The suspect, 40-year-old Aimee Lowry-Crane, worked as the Hamburg PTA treasurer until she was caught embezzling funds. According to the Sussex County Prosecutor's Office, Lowry-Crane began stealing the money on June 30, 2014 and did not stop until March 15, 2016. During that time, she withdrew thousands of dollars from PTA bank accounts and kept most of the cash at her home in Hamburg, New Jersey. Additionally, Lowry-Crane reportedly commingled the money with her own money in a personal bank account – a clear violation of her duties as treasurer of the Hamburg parent-teacher organization.
An investigation by other PTA employees eventually turned up discrepancies in the accounting books. Shortly after that, Lowry-Crane was confronted with evidence of her theft. She agreed to return approximately two-thirds of the stolen money, but that did not keep PTA officials from notifying law enforcement about the illegal activity. Police subsequently arrested Lowry-Crane and charged her with multiple theft offenses.
Plea Deals in Sussex County Theft Cases
Lowry-Crane ultimately avoided trial by reaching a plea deal with the Sussex County Prosecutor's Office and pleading guilty to third degree felony charges of misapplication of entrusted property. In exchange for Lowry-Crane admitting her theft from the Hamburg PTA, prosecutors agreed to recommend that she avoid a lengthy prison sentence and instead be sentenced to probation. However, she will still have to serve 60 days behind bars in the Keogh-Dwyer Correctional Facility in Newton, NJ.
The terms of Lowry-Crane's plea deal with Sussex County prosecutors also call for her to pay back the remaining $5,900 in stolen funds that she still has not returned to the Hamburg PTA. If Lowry-Crane has not paid restitution in full by the time she is set to be sentenced on January 26, 2018, it's possible that the Sussex County Superior Court judge could reject her plea agreement. The criminal case would then likely head to trial, with a jury ultimately deciding Lowry-Crane's fate. A conviction on third degree felony charges could lead to a sentence of 3-5 years in New Jersey State Prison, so Lowry-Crane has a strong incentive to meet the terms of the current plea deal.
Schedule a Free Consultation with Experienced Sussex County Theft Crime Attorneys
The Tormey Law Firm defends clients against theft and fraud charges throughout Sussex County, NJ, including Hamburg, Newton, Vernon Township, Sparta Township, and Hopatcong. Our experienced criminal defense attorneys regularly appear in Sussex County Superior Court and in municipal courts throughout the county. If you have been charged with theft of movable property in Sussex County, New Jersey, we can help you fight the charges and avoid the most severe penalties. Contact us today to discuss your options.