Hardyston NJ Woman Accused of Burglary, Theft in Kinnelon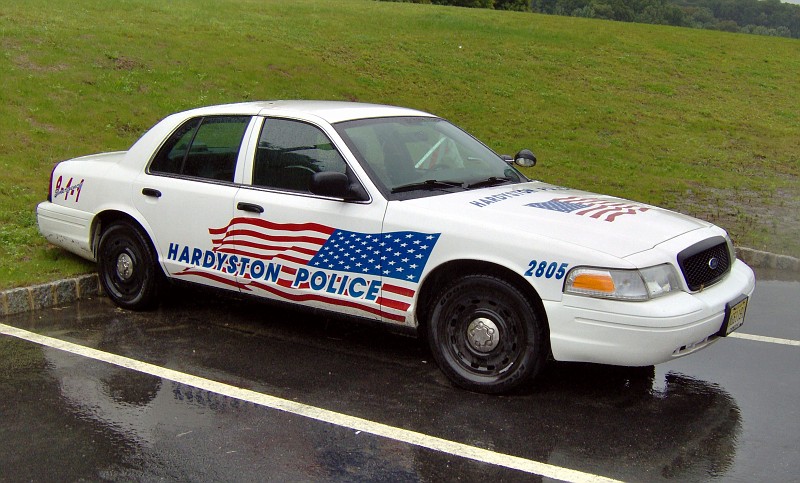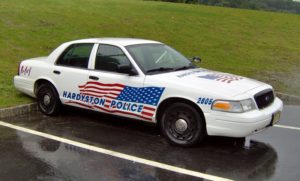 Police recently arrested a Hardyston New Jersey woman who allegedly burglarized a residence in Kinnelon NJ and stole cash and jewelry.
The suspect is a 29-year-old female who resides in the Stockholm part of Hardyston in Sussex County, NJ. According to law enforcement officials, the suspect and another person – a 44-year-old West Milford man – broke into a house located in Kinnelon in Morris County, New Jersey.
The two suspects reportedly stole $10K in cash, as well as jewelry and clothing items from the residence. By the time Kinnelon NJ cops arrived at the scene to investigate, the culprits were gone.
Detectives with the Kinnelon Police Department investigated the theft incident and eventually identified the Hardyston NJ woman and the West Milford NJ man as the two people allegedly responsible for the burglary. Police reportedly obtained video surveillance footage that shows the suspects at the scene of the break-in.
Law enforcement arrested the suspects and moved both of them to the Passaic County Jail.
The suspects have been charged with multiple crimes, including burglary, theft of movable property, and conspiracy. Additionally, the Hardyston suspect faces criminal charges for receiving stolen property.
For more information about this case, see the NJ.com article, "Duo Accused of Stealing $10K, Jewelry, Clothing from Kinnelon Home."