Hopatcong NJ Man Gets 10 Years in Prison for Kidnapping Children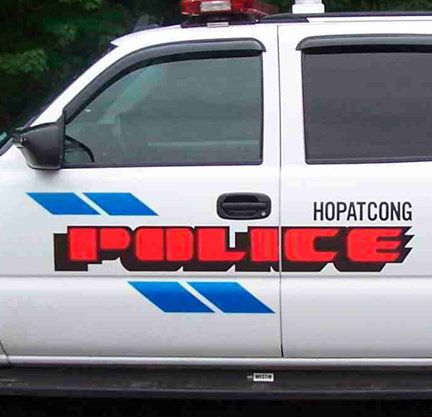 A Sussex County man was recently sentenced to a decade behind bars for kidnapping his two sons.
The suspect is a 38-year-old male from Hopatcong, NJ. He was granted visitation rights with his children after a divorce, but chose to violate the terms of the custody arrangement by kidnapping his kids on February 9, 2015.
The mother went to law enforcement and reported that the minor victims were missing, prompting a nationwide search for the suspect and the two children. Approximately six weeks later, police found the suspect and the victims at a
hotel in Florida.
When police found the kidnapped children, their appearances had been changed and they were using fake names given to them by the suspect.
The suspect ultimately avoided trial by reaching a plea deal with the Sussex County Prosecutor's Office. He pleaded guilty to two counts of interference of custody, which is a second degree felony that carries a potential sentence of 10 years in prison. In exchange for the guilty plea from the suspect, Sussex County prosecutors agreed to drop the more serious first degree kidnapping charges.
At the official sentencing hearing in Sussex County Superior Court in Newton NJ, the judge imposed the maximum possible sentence in the case and ordered that the suspect serve 10 years in New Jersey State Prison. When handing down the sentence, the superior court judge noted that the kidnapped was "a planned-out act, not impulsive in any way."
Since the suspect has been held at the Sussex County Jail for more than two years while awaiting resolution of the case, he has been credited with time served.
For more information about this case, view the NJ.com article, "Dad Gets 10 Years for Disappearing with Sons, Causing National Search."