NJ Man Guilty of Aggravated Assault for Squeegee Attack in Hampton Township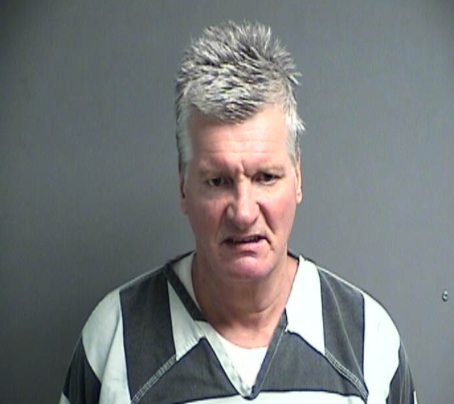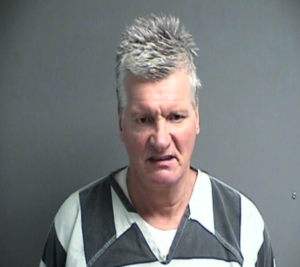 A man recently pleaded guilty to aggravated assault charges in connection with a "squeegee attack" at a Quick Chek in Hampton Township, NJ.
The suspect is a 55-year-old Sussex County resident. According to law enforcement officials, the suspect used a squeegee to violently assault someone at a Quick Chek located in Hampton Township, New Jersey.
When the suspect appears in Sussex County Superior Court in Newton, NJ later this year, he will be sentenced on charges of aggravated assault, possession of a weapon for an unlawful purpose, and unlawful possession of a weapon.
The suspect also faces prison time for breaking into the Newton National Guard Armory and stealing copper piping and radiators. According to Sussex County prosecutors, the suspect entered the armory, stole items, and later sold the stolen property to a salvage company.
For more information about this case, read the NJ.com article, "Man Convicted in Squeegee Attack at Quick Chek."