No Traffic Tickets Issued After Car Crash on Easton-Phillipsburg Bridge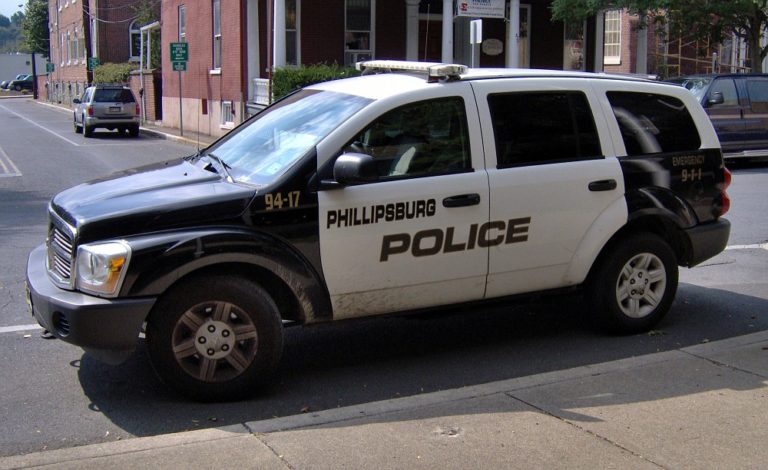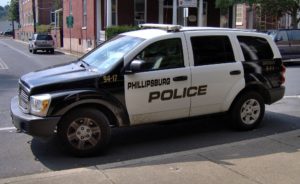 A woman was involved in a car crash near the Easton-Phillipsburg bridge in Phillipsburg, New Jersey. Depending on the outcome of an investigation by local police, it's possible that she could be cited for traffic violations.
The auto accident occurred a short time after 4:00 p.m. The driver was operating her motor vehicle on the bridge when she suddenly lost control of the car and slammed into an attenuator in between two toll lanes.
The motorist was knocked unconscious as a result of the accident. After emergency medical crews arrived at the scene and revived the driver, she said that she was suffering from neck pain. She was subsequently transported to Easton Hospital in Easton, Pennsylvania.
Meanwhile, the damaged vehicle was toward away from the accident site.
The Delaware River Joint Toll Bridge Commission issued a statement on the car crash and said that Phillipsburg police and New Jersey State Police were investigating and attempting to determine what caused the single-vehicle crash.
There is no indication that the motorist was intoxicated, so Phillipsburg authorities did not charge her with drunk driving.
For more information about this case, view the NJ.com article, "Vehicle Crashes into Toll Area in Phillipsburg."