Oxford NJ Man Indicted for Drug Crimes, Weapons Offenses in Raritan Township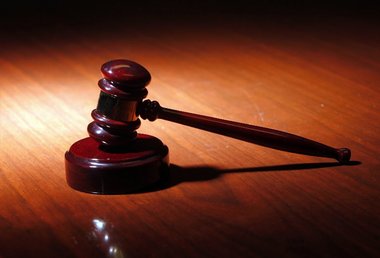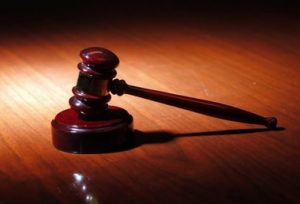 A Hunterdon County grand jury recently indicted an Oxford NJ man and a Hampton NJ man on illegal drug possession charges out of Raritan Township.
The suspects are a 20-year-old resident of Oxford NJ and a 31-year-old resident of Hampton NJ. According to law enforcement, the suspects were caught in possession of narcotics and weapons while driving through Raritan, New Jersey.
The suspects were arrested on January 27, 2017. The Raritan Police Department received a report of a shoplifting offense at the Kohl's located near Route 202 and dispatched police officers to the area. When Raritan NJ cops arrived at the scene, they reportedly saw the suspects sitting in a parked car.
The suspects allegedly exited the vehicle and tried to make a run for it. Raritan NJ police officers, assisted by Flemington NJ police officers, pursued the suspects on foot and quickly apprehended them.
During a search of the suspects' motor vehicle, police allegedly discovered drugs, a pellet gun, and stolen clothing from Kohl's.
The suspects were charged with numerous crimes, including possession of methamphetamine, possession of alprazolam, illegal possession of a handgun, possession of a weapon for an unlawful purpose, and resisting arrest.
It is believed that both suspects have prior criminal records. According to prosecutors, one of the men previously served time in prison after being convicted of aggravated assault and criminal mischief in Indiana. The other suspect was reportedly arrested for illegal drug possession and weapons offenses in High Bridge NJ last year.
For additional information about this case, access the NJ.com article, "Pair Face Drug Indictment After Kohl's Shoplifting, Prosecutor Says."