PA Man Charged with Gun Crimes in Phillipsburg, New Jersey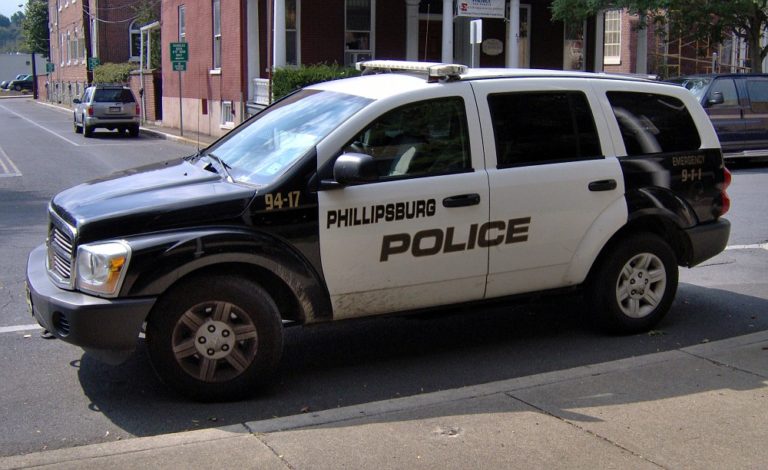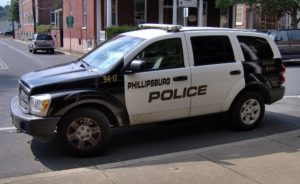 Phillipsburg NJ police recently arrested a man who allegedly fired a handgun during a violent altercation.
The suspect is a 20-year-old man from Monroe County, Pennsylvania. According to authorities, the suspect used a firearm to shoot a man during a physical confrontation on a street in Phillipsburg, New Jersey. The suspect allegedly fired several gunshots.
Fortunately, nobody sustained any injuries as a result of the shooting incident.
Law enforcement investigated that shooting and eventually got an arrest warrant for the suspect. Members of the US Marshals Service Fugitive Task Force later apprehended the suspect in Elizabeth, NJ.
The suspect faces numerous criminal charges, including charges for attempted murder, illegal possession of a handgun, and possession of a firearm for an unlawful purpose. If the suspect is convicted on the criminal weapons charges, he could potentially face mandatory prison time.
After being placed under arrest and charged, the suspect was remanded to the Warren County Jail.
For additional information about this case, access the NJ.com article, "Pa. Man Shot Several Times at Victim in Phillipsburg, Cops Say."