PA Man Charged for Road Rage in Newton NJ, Avoids Jail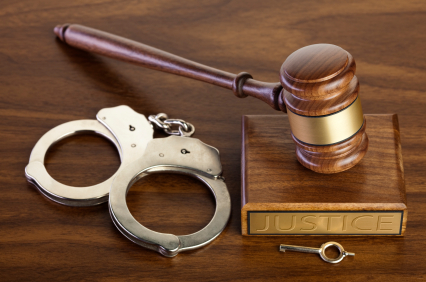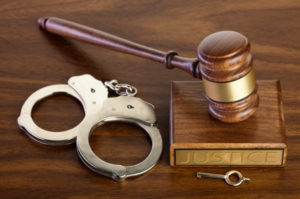 A man from Pennsylvania recently avoided jail for using his car as a weapon during two road rage incidents in Newton, New Jersey.
The suspect is a 54-year-old resident of Dingmans Ferry, Pennsylvania. He was arrested on Christmas Eve, 2014, after caused a car accident on Layton Road/Route 560 in Sandyston, NJ. The suspect reportedly brake-checked a vehicle on the roadway at least twice. When the other car stopped, the suspect allegedly got out of his own car and tried to attack the other motorist with a knife.
Sussex County prosecutors filed numerous charges against the suspect, including charges for unlawful possession of a weapon, possession of a weapon for an unlawful purpose, criminal mischief, and harassment. The suspect was also cited for traffic violations.
After a trial in Sussex County Superior Court, a jury found the suspect guilty on the criminal charges. However, despite the guilty verdict, the suspect still managed to avoid prison time in the case.
The suspect recently returned to the superior court, located in Newton, NJ, so that he could be formally sentenced in the case. The judge imposed a lenient sentence that allows the suspect to avoid jail time so long as he remains out of trouble. The suspect was sentenced to three years of probation.
In addition to serving a probationary sentence, the suspect also must surrender his driver's license for a period of at least three months. Beyond that, he was ordered to successfully complete an anger management class, pay restitution, fines, and court fees, and avoid any contact with the victim in the road rage incident.
To learn more about this case, read the NJ.com article, "Man Gets Probation for Christmas Eve Road Rage Incidents."