Phillipsburg Man Accused of Burglarizing Business in Easton, NJ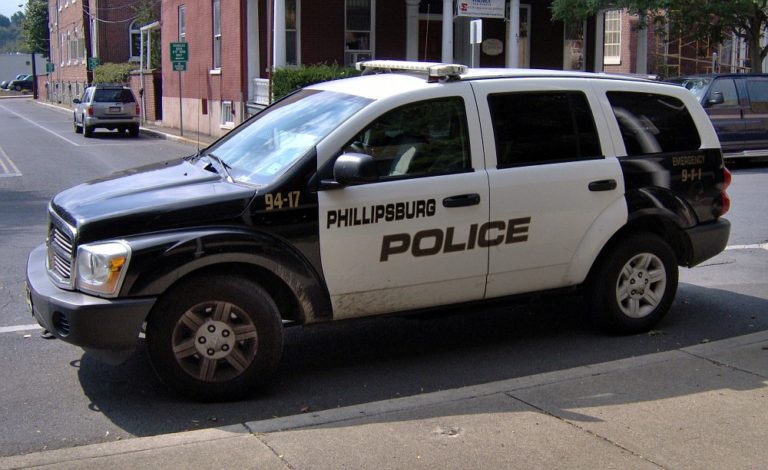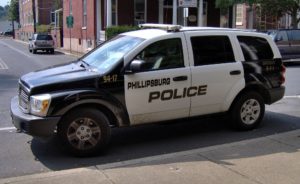 Authorities in Easton New Jersey searched for, and eventually located, a man accused of burglarizing a local business.
The suspect is an 18-year-old man who reportedly lives on the streets of Phillipsburg, NJ. According to law enforcement, the suspect broke into the Bank Street Creamery shortly after 6:00 a.m. when no one was inside the business. The ice cream shop is located on 15 South Bank Street in Easton, NJ.
The suspect allegedly smashed a window in order to gain access to the building. Once inside the creamery, the suspect allegedly opened the cash register and stole cash.
Easton NJ detectives later looked at video surveillance footage and managed to identify the suspect as the possible burglary culprit.
After an investigation into the burglary incident, police obtained an arrest warrant for the suspect. Authorities later found that the suspect was already behind bars in Warren County Jail.
The suspect has been charged with several crimes, including burglary, theft of movable property, criminal trespass, and criminal mischief.
For further information about this case, view the NJ.com article, "Homeless Teen ID'd as Bank Street Creamery Burglary, Easton Police Say."