Phillipsburg Man Charged for Stabbing Outside Bar
Suspect in Stabbing Outside Phillipsburg Bar Arrested and Charged with Several Felonies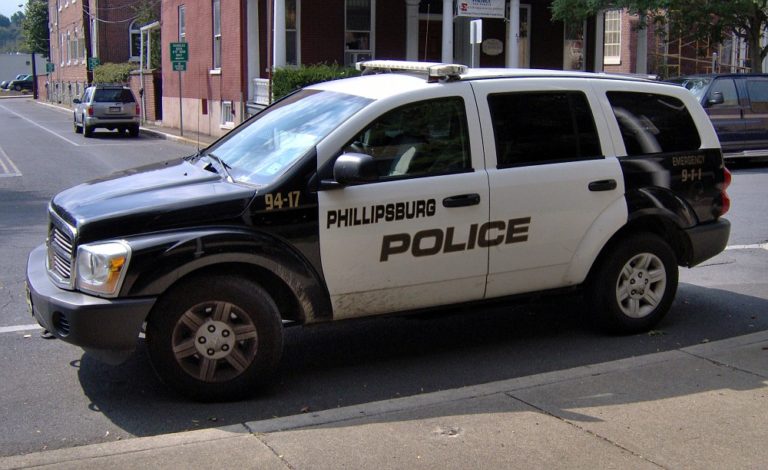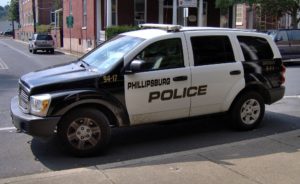 Police recently arrested a Phillipsburg man who allegedly got into a violent altercation at a local bar and stabbed someone multiple times. The suspect is 27-year-old Brett Rodenbaugh of Phillipsburg in Warren County, New Jersey. According to authorities, Rodenbaugh was at Marz Bar on Sitgreaves Street in Phillipsburg when he and another man, 21-year-old Justin Marion of Alpha, NJ, began to argue. The verbal dispute continued even after the two men walked outside the bar. Eventually, say police, Rodenbaugh used a knife to stab Marion a number of times.
Emergency medical responders and police officers were called to the scene of the stabbing. Upon arrival, they found Marion on the ground and bleeding. Marion was quickly transported to an area hospital, where doctors treated him for the stab wounds and stabilized his condition. Meanwhile, Phillipsburg detectives investigated and ultimately decided that Rodenbaugh should be placed under arrest.
Phillipsburg Stabbing Incident: Criminal Charges for Attempted Murder, Aggravated Assault, and Weapons Offenses
Rodenbaugh has been charged with several crimes: attempted murder, aggravated assault, unlawful possession of a weapon, and possession of a weapon for an unlawful purpose. All of these charges are classified as felony-level offenses, so Rodenbaugh faces severe penalties that include prison time. Although Rodenbaugh did not use a gun during the altercation, he has still been charged with weapons offenses because using a knife as a deadly weapon is against the law in NJ.
Additionally, both the Phillipsburg Police Department and the Warren County Prosecutor's Office are continuing to investigate the violent incident. As a result, it's possible that more criminal charges could be forthcoming in the case. Moreover, if Marion were to die from his stabbing wounds, it is likely that the charges against Rodenbaugh would be upgraded to first degree murder charges. A conviction for murder in New Jersey is punishable by life imprisonment, with a minimum mandatory term of incarceration of 30 years.
Contact Attorney Travis Tormey to Discuss Your Warren County Assault Charges
Have you been charged with aggravated assault, attempted murder, or any other violent crime in Warren County, NJ? Then you need to speak with an aggressive criminal attorney as soon as possible. Travis J. Tormey is a highly skilled criminal lawyer who has successfully defended countless clients against felony charges in Warren County Superior Court. Contact Attorney Tormey today to discuss your case.