Phillipsburg NJ Man Accused of Trying to Sell Heroin to Undercover Cop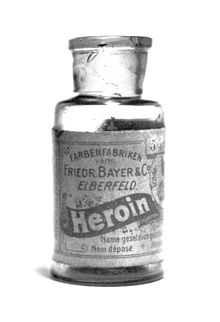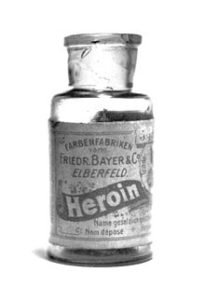 A man from Phillipsburg NJ has been charged with distribution of heroin after police officers allegedly caught him trying to sell illegal narcotics in Hunterdon County, New Jersey.
The suspect is a 27-year-old resident of Phillipsburg in Warren County, NJ. He used to work as a licensed health-aid who assisted patients in their homes, but he lost his license after previously being convicted of possessing heroin.
Now the suspect faces more serious charges for possession with intent to distribute heroin. That's because members of the Hunterdon County Prosecutor's Office Gangs, Guns & Narcotics Task Force reportedly busted him trying to distribute heroin to an undercover cop.
Police made the arrest on July 5 in Clinton Township, New Jersey.
In addition to being charged with possession with intent to distribute heroin, the suspect has also been charged with the following drug crimes: possession of heroin, possession of cocaine, conspiracy to possess with intent to distribute heroin, conspiracy to possession with intent to distribute cocaine, possession of synthetic marijuana, and possession of drug paraphernalia.
If the suspect is convicted in the case, he would likely face severe penalties that include a lengthy term of incarceration in NJ State Prison. Additionally, one factor in the suspect's potential sentencing could be his prior criminal record: he was previously convicted on charges of selling heroin near a school in Washington Borough.
For additional information about this case, check out the NJ.com article, "Former Home Health-Aid Tried to Sell Heroin, Cocaine, Police Say."