Phillipsburg NJ Woman Gets Prison for Stealing from Elderly Person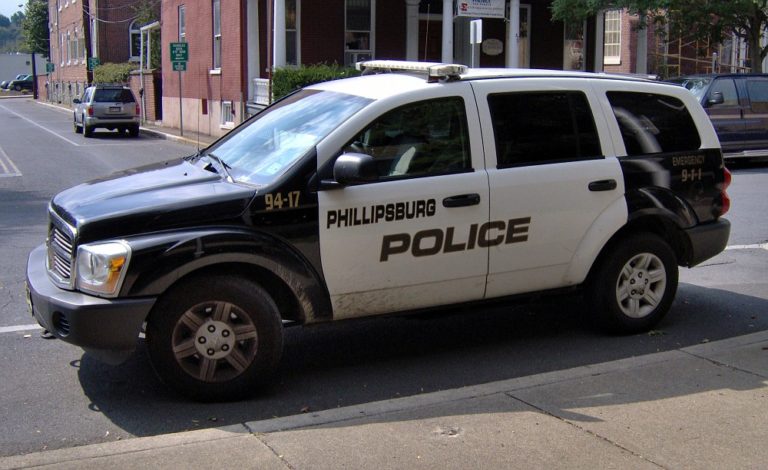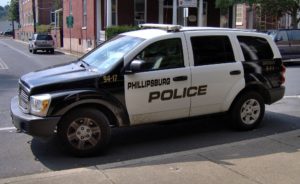 A Phillipsburg NJ woman is headed to prison after being convicted of stealing a massive amount of money from an elderly woman.
The suspect is a 59-year-old woman who lives on the 100 block of Woodland Road in Phillipsburg, New Jersey. According to law enforcement, the suspect committed fraud and stole more than $120K from an 87-year-old woman who also lived in Phillipsburg, NJ.
The suspect gained access to the victim's bank accounts because she had power of attorney over the victim.
Moreover, the suspect allegedly took out mortgages on the victim's residence and then pocketed the cash.
In 2013, the victim's new power of attorney noticed the suspicious activity and notified authorities. Detectives with the Sussex County Prosecutor's Office then conducted an investigation into the fraud allegations.
The suspect was later placed under arrest and charged with numerous crimes, including theft, theft by deception, and misapplication of entrusted property.
The case eventually went to trial, with the jury ultimately finding the suspect guilty on the charges.
Now the suspect is going to NJ State Prison. She recently appeared in court for a formal sentencing hearing on the fraud conviction. The Sussex County Superior Court judge had the option of sentencing the suspect to a term of incarceration of 30 years in state prison; however, he imposed a sentence of just 7 years.
In addition to serving time behind bars, the suspect will also have to pay $143,000 in restitution to the victim.
For more information about this case, check out the NJ.com article, "P'burg Woman Sentenced in Theft of $120K from Elderly Woman."