Police Investigate Assault at Walmart in Newton, NJ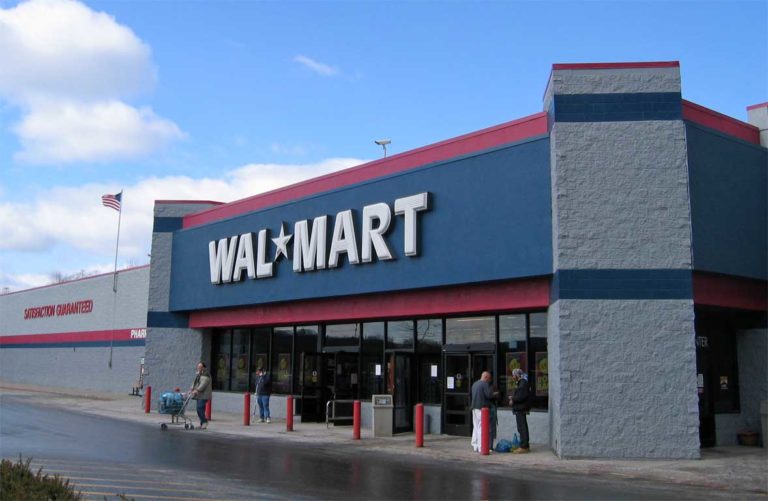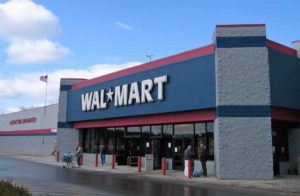 Law enforcement in Newton, New Jersey are trying to determine the identity of a woman who allegedly committed a violent assault at a local Walmart.
At around 7:50 p.m. on September 28, the suspect reportedly entered the Walmart located on Hampton House Road in Newton, NJ. She then allegedly attacked someone else inside the store.
Afterwards, the suspect reportedly ran out of the building, got into a two-door vehicle, and fled the scene.
Detectives with the Newton Police Department are working with detectives from the NJ State Police Sussex Station Criminal Investigations Office to investigate the violent incident. At this time, investigators have yet to identify the suspect.
Police reportedly have access to parking lot surveillance video footage that shows the suspect exiting the Walmart and driving away in a white car.
If the suspect is eventually identified and apprehended, she could face criminal charges for aggravated assault.
For further information about this case, go to the NJ.com article, "Cops Seek to ID Woman Accused in Walmart Assault."