Police Search for Suspects Accused of Armed Robbery on Appalachian Trail in Hardwick Township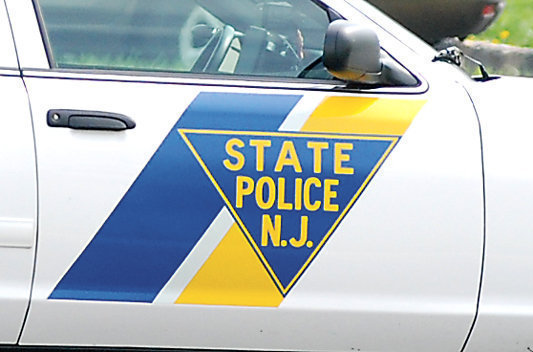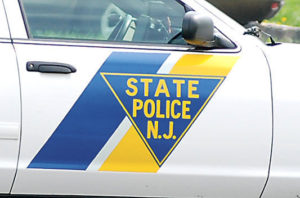 Police are searching for two men accused of committing an armed robbery at a lodging center located on the Appalachian Trail in Hardwick Township, NJ.
According to law enforcement, the robbery occurred a short time before 9:00 a.m. Multiple suspects reportedly entered the Appalachian Mountain Club's Mohican Outdoor Center located at 50 Camp Mohican Road on the Appalachian Trail and used weapons to hold up employees.
After getting an undisclosed amount of cash, the suspects reportedly ran out of the lodging center and fled the area.
Fortunately, nobody was injured during the robbery attempt.
A spokeswoman for the Delaware Water Gap National Recreation Area issued a statement on the robbery and said that the investigation is ongoing. However, the spokeswoman did not indicate whether the NJ State Police or the national park police would be leading the investigation into the theft incident.
If authorities can eventually identify and apprehend the suspects, they would likely face criminal charges for armed robbery, theft of movable property, and weapons offenses.
To learn more about this case, access the NJ.com article, "Lodging Business Robbed in National Recreation Area."