Sparta Woman Pleads Guilty to Fatal DWI Crash
Aggravated Manslaughter Charges for Woman Accused of Causing Tragic Accident on Route 15 in Sparta, NJ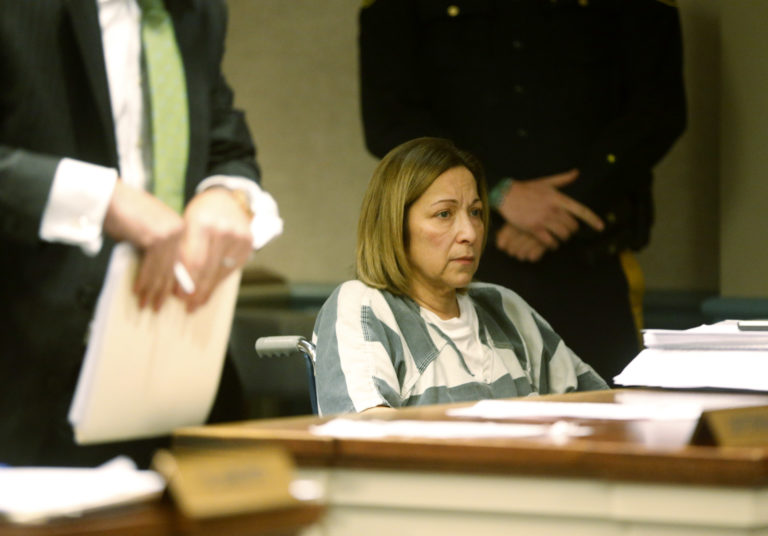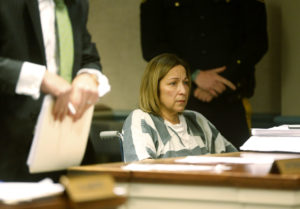 A Sparta woman recently pleaded guilty to aggravated manslaughter charges, stemming from a fatal drunk driving accident in 2015. The defendant in the homicide case is Teresa Verbout, a 52-year-old woman from Sparta, New Jersey. Verbout was arrested on December 8, 2015 after she lost control of her vehicle and crashed into another car while traveling northbound on Route 15 in Sparta. According to Sussex County prosecutors, Verbout was driving a 2014 Jeep Cherokee at around 11:06 p.m. when she came very close to hitting a police patrol cruiser on the highway. After almost striking the police vehicle, Verbout swerved into the opposite lanes on Route 15 and then caused a head-on collision with a 1998 Toyota Corolla. At the time of the collision, Verbout was reportedly driving at more than 75 miles per hour.
Verbout sustained significant physical injuries to her legs and required helicopter transport to Morristown Medical Center for emergency medical treatment. Meanwhile, the driver of the other vehicle, 22-year-old Robert J. "Jamie" Hunter III from the Flanders part of Mount Olive in Morris County, died in the DWI crash. Emergency medical responders pronounced him dead at the scene of the accident. Blood tests, later revealed that Verbout had a blood alcohol content (BAC) well above the legal limit of .08 percent in New Jersey. As a result, she was placed under arrest and charged with second degree aggravated manslaughter and Driving While Intoxicated (DWI). The manslaughter charges were soon upgraded to first degree aggravated manslaughter.
Prison Time for Woman Who Caused Fatal DWI Accident in Sparta, New Jersey
If Verbout had gone to trial in Sussex County Superior Court, she would have faced up to 20 years behind bars. That's because first degree felony convictions can result in a sentence of 10-20 years in New Jersey State Prison. However, Verbout avoided trial by reaching a plea deal with the Sussex County Prosecutor's Office: in exchange for Verbout pleading guilty to the manslaughter charges, prosecutors agreed to recommend that she be sentenced to no more than 12 years in prison. Additionally, Verbout will receive credit for the time she has already served in the Sussex County Jail: two years to date.
Free Consultation with Experienced DWI Defense Lawyer in Sussex County, NJ
Travis J. Tormey is an experienced DUI attorney who defends clients against drunk driving charges throughout New Jersey, including Sussex County, Warren County, and Morris County, NJ. If you've been charged with a DWI offense in NJ, Attorney Tormey can help you beat the charges and avoid the most severe penalties. Contact his office today to schedule a free initial consultation about your case.