Suspects in Green Township Robbery Plead Guilty, Face Prison Time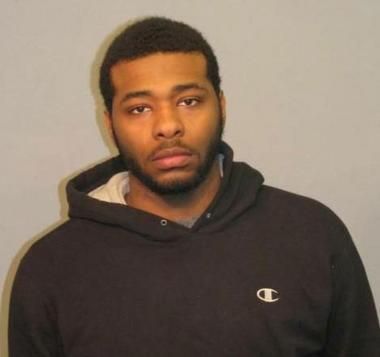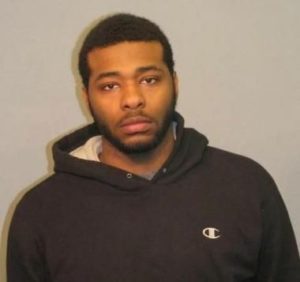 Three suspects in a violent home invasion robbery in Green Township NJ are headed to prison after pleading guilty to multiple criminal charges.
The suspects who pleaded guilty in the case are a 27-year-old male, a 32-year-old male, and a 39-year-old male. Police made a total of six arrests in connection with the armed robbery.
According to authorities, the three suspects who recently reached a plea agreement with Sussex County prosecutors committed the violent crime at a residence in Green Township in December 2013. The men allegedly forced their way into the home, held the homeowners at gunpoint, and stole personal possessions.
Law enforcement agencies, including the NJ State Police, investigated the robbery and eventually arrested the suspects.
The suspects were charged with numerous criminal offenses, including kidnapping, armed robbery, burglary, and unlawful possession of a weapon.
In exchange for the suspects pleading guilty to most of the charges, the Sussex County Prosecutor's Office agreed to drop the first degree kidnapping charges.
If the suspects had gone to trial in Sussex County Superior Court in Newton NJ, they would have been subject to harsh penalties that could have included decades behind bars.
The other suspects in the Green Township robbery case already reached plea deals in 2015. They were subsequently sentenced to between five and seven years in New Jersey State Prison.
To learn more about this case, view the NJ.com article, "3 Reportedly Plead Guilty to Green Home Invasion Robbery."