Sussex, NJ Man Pleads Guilty to Disposing of Waste in NY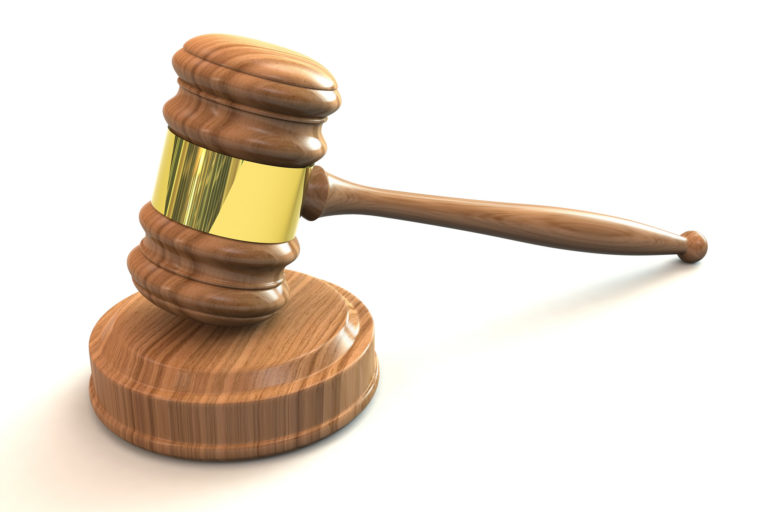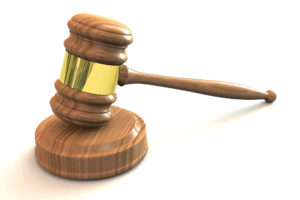 A Sussex County, NJ man recently pleaded guilty to criminal charges for illegally dumping waste in New York.
The suspect is a 50-year-old man who lives in Sussex, New Jersey. According to authorities, the suspect made arrangements to have approximately 1,000 trucks filled with coal ash and other debris (wood, plastic, carpeting, and wiring) from NJ construction sites. The trucks were then reportedly taken to six different spots in Warwick, NY so that the waste could be dumped.
Law enforcement officials investigated the situation and eventually placed the suspect under arrest.
Now the suspect could be headed to jail after pleading guilty to criminal charges, including six counts of unlawful disposal of solid waste.
The terms of the suspect's plea deal call for him to serve 45 days behind bars in jail unless he first establishes residency in NY. If the suspect becomes a New York resident prior to his official sentencing in November, he will likely be given three years of probation.
For more information about this case, go to the NJ.com article, "Man Convicted of Illegally Dumping 1,000 Truckloads of Debris."