Teenager Arrested for Illegal Possession of Fireworks in Raritan Township, NJ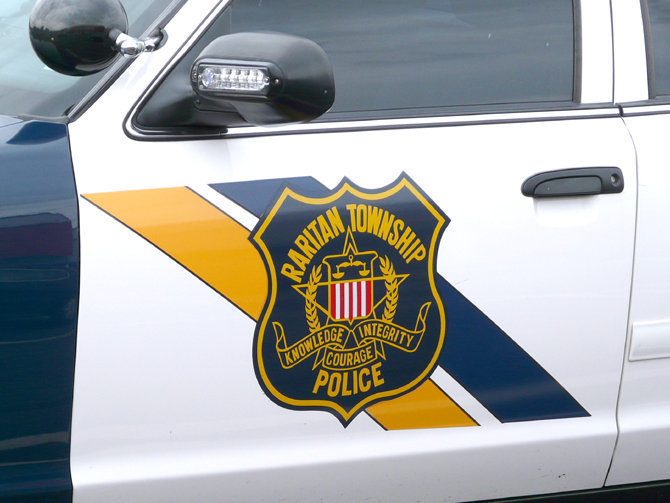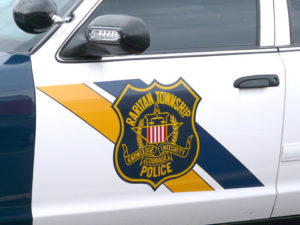 Raritan Township police officers arrested a teenager from Virginia on charges of illegally possessing fireworks.
The suspect is an 18-year-old male who resides in Herndon, Virginia. According to law enforcement, the suspect was found carrying illegal fireworks while sitting in a parked car in Raritan Township, New Jersey.
A Raritan NJ cop was on patrol near Flemington Ice Arena, which is located on Case Boulevard in Raritan Township, when he reportedly saw the suspect with the fireworks. The police officer was checking motor vehicles parked in back of the arena and came across the suspect around 12:21 a.m.
Although the suspect is a teenager, he is over the age of 18 and legally considered an adult. As a result, the suspect will face the charges as an adult, not as a juvenile. If the suspect was under the age of 18, he would likely be charged with a juvenile offense and face far less severe penalties for a conviction.
After being placed under arrest and processed at Raritan Township police headquarters, the suspect was released on his own recognizance. He will have to make an appearance in Raritan Township/Hampton Borough Municipal Court and address the charges against him.
To learn more about this case, go to the NJ.com article, "Teen Faces Fireworks Charge After Late Night Hangout, Cops Say."