Vernon NJ Woman Allegedly Overdosed on Drugs in Front of Her Child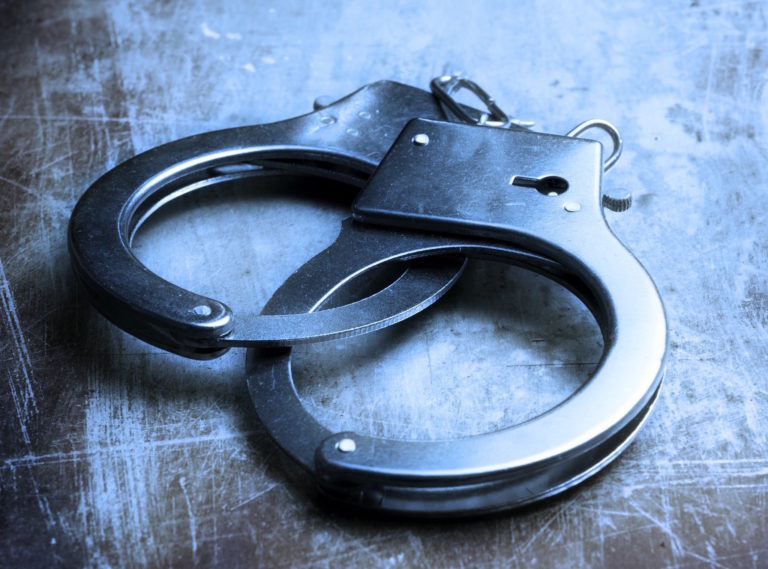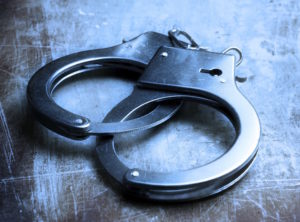 A Vernon Township woman faces criminal charges for endangering the welfare of a child after she allegedly overdosed on drugs in a Hamburg NJ convenience store while her young daughter was present.
The suspect is a 26-year-old woman from the Highland Lakes part of Vernon, New Jersey. According to authorities, the suspect used heroin while in the bathroom of a 7-Eleven located in Hamburg, NJ.
Workers at the 7-Eleven became worried when the woman did not emerge from the bathroom for a very long time and they heard the child screaming for help.
Hamburg NJ police officers reportedly found the suspect passed out in the bathroom. Moreover, police reportedly discovered 10 glassine bags filled with heroin and two hypodermic needles next to the unconscious woman.
The suspect was treated for a heroin overdose at Newton Medical Center in Newton, NJ. She was then placed under arrest and charged with child endangerment, a second degree felony that carries a possible penalty of up to 10 years in New Jersey State Prison.
The suspect was not charged with any drug crimes, such as possession of heroin or possession of drug paraphernalia, because the NJ Overdose Prevention Act bars prosecutors from filing these kinds of criminal charges in the event of an overdose.
It is likely that the suspect will be investigated by the NJ Division of Child Protection and Permanency (DCP&P) because her child was present at the time of the alleged drug overdose. Depending on the findings of DCP&P investigators, it is possible that the suspect could lose custody of her kid.
For more information about this case, view the NJ.com article, "Woman Reportedly OD'd in 7-Eleven Bathroom While Her 5-Year-Old Cried for Help."