Warren County Police Search for Burglary Suspect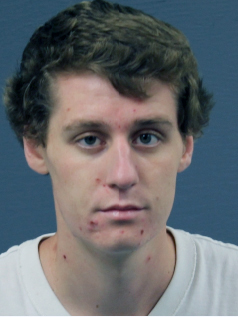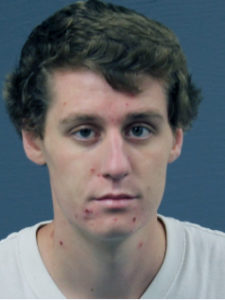 Warren County law enforcement is trying to find a man accused of committing a burglary.
The suspect is a 25-year-old man with a listed address on the 100 block of Easton Road Avenue in Nazareth, Pennsylvania.
According to authorities, the suspect broke into a Warren County residence in August 2016. It is unclear if the suspect stole any valuables during the break-in.
Police conducted an investigation into the burglary and eventually identified the suspect as the possible culprit. On August 11, 2016, the Warren County Prosecutor's Office got a warrant for the suspect's arrest.
Although the warrant was issued last year, law enforcement has yet to apprehend the suspect. Warren County NJ detectives recently released a photograph of the suspect in the hopes of spurring the investigation. He is described as a 25-year-old male who stands 6-feet-2-inches tall and weighs approximately 165 pounds.
If members of the Warren County Prosecutor's Office Fugitive Unit can eventually capture the suspect, he could face criminal charges for burglary and theft of movable property.
Anyone who has information about the suspect should call Warren County detectives at 908-475-6643 or 908-475-6272.
For more information about this case, view the NJ.com article, "Warren County Authorities Seek Bryan Daken – Fugitive of the Week."