Washington Borough Man Indicted on Child Pornography Charges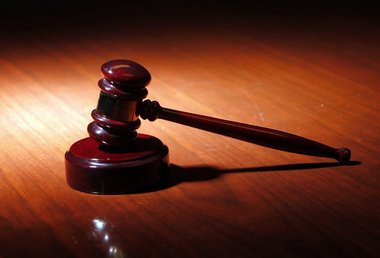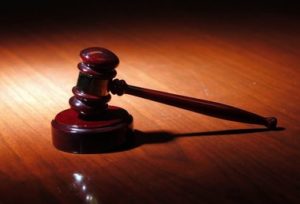 A Washington Borough NJ man could be headed to trial in U.S. District Court after a grand jury indicted him on child pornography charges.
The suspect, a 24-year-old resident of Washington Borough, was arrested last year after federal law enforcement officials investigated him for child pornography possession.
Now the suspect faces additional criminal charges. According to authorities, he attempted to coerce a juvenile to send him sexually explicit videos and photographs. Prosecutors said that the suspect stalked and threatened the young victim in the hopes that she would provide him with the child pornography.
Moreover, investigators reportedly uncovered evidence that the suspect threatened at least one other girl over the Internet.
The suspect allegedly met his victims on Facebook and pretended to be a teen girl. He reportedly engaged in online conversations with the victims and eventually asked them to send nude photos of themselves.
When the underage victims refused to comply with his inappropriate requests, the suspect allegedly threatened to physically harm them.
A federal grand jury indicted the suspect on numerous criminal charges, including child pornography production and stalking.
If the suspect is convicted on the most serious sex crime charges of production of child pornography, he could wind up behind bars for 30 years.
For more information about this case, see the NJ.com article, "Washington Man Allegedly Threatened Girl to Get Explicit Pics."