Washington Borough Man Indicted on Theft Charges, Burglary Charges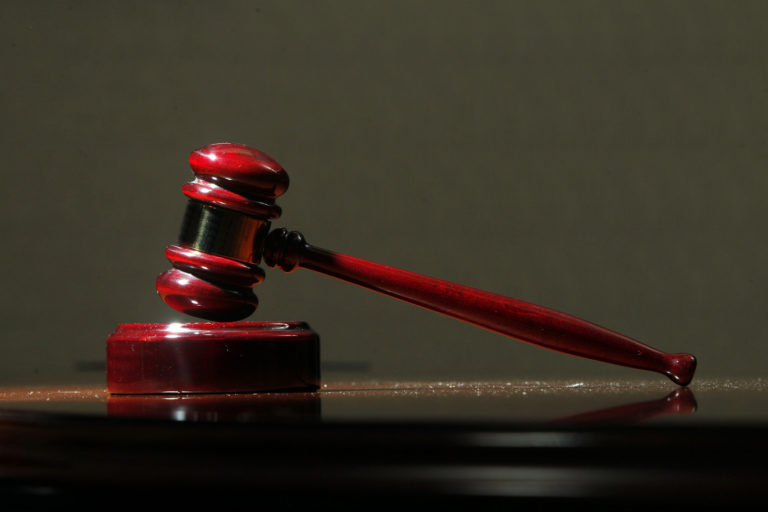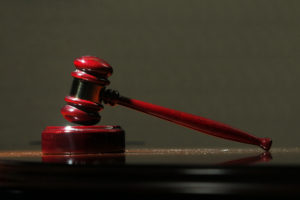 A Washington Borough NJ man was recently indicted on theft charges in Hunterdon County, New Jersey.
The suspect is a 47-year-old resident of Washington Borough, New Jersey. He allegedly broke into Riley & Jakes Restaurant, located on Route 31 in Clinton Township, and stole item valued at around $650.
The following day, restaurant employees became aware of the theft and notified law enforcement. The Clinton Township Police Department then conducted an investigation and obtained surveillance footage that shows someone wearing a hooded sweatshirt as they enter the building and steal various items.
Detectives eventually identified the suspect as the possible culprit and then arrested him during a traffic stop on Route 31 in Clinton, New Jersey.
The suspect was subsequently charged with multiple crimes, including burglary, theft of movable property, and criminal mischief.
Now the suspect could be headed to trial in Hunterdon County Superior Court after a grand jury indicted him on the theft charges. If the suspect is convicted on the most serious charges of burglary, he could be sentenced to 3-5 years in New Jersey State Prison. That's because N.J.S.A. 2C:18-2(a) typically classifies burglary as a third degree felony.
For additional information about this case, access the NJ.com article, "Man Indicted in Theft from N.J. Restaurant, Prosecutor Says."