Washington Township NJ Man Accused of Committing Sex Crime Against Teen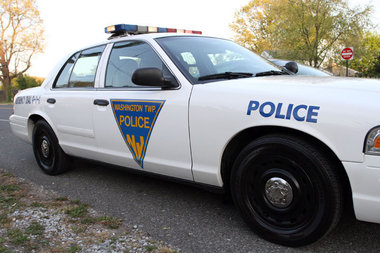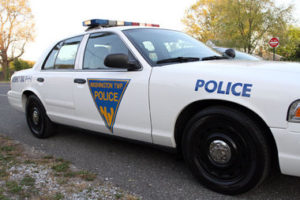 Police recently arrested a Washington Township NJ man who allegedly committed a sex crime by performing a sex act on an underage female.
The suspect is a 37-year-old male resident of Washington Township in Warren County, New Jersey. According to law enforcement officials, the suspect had illicit sexual relations with the minor on multiple occasions in June 2017.
It is believed by authorities that the suspect and the teenage victim were acquaintances.
Detectives with the Washington Township Police Department and the Warren County Prosecutor's Office began a joint investigation into the suspect after learning about the alleged sexual misconduct.
Detectives subsequently spoke to both the victim and the suspect. According to police, the suspect admitted to the sexual offense while being interviewed by law enforcement.
Investigators eventually got enough evidence to file a criminal complaint and obtain an arrest warrant for the suspect.
The Warren County suspect now faces multiple sex crime charges, including first degree sexual misconduct and second degree sexual misconduct. If the suspect is ultimately convicted on the most serious first degree felony charges, he could potentially be sentenced to as many as 20 years in New Jersey State Prison.
After being arrested and processed, the suspect was remanded to the Warren County Jail in Belvidere, New Jersey.
To learn more about this case, check out the NJ.com article, "Washington Man Accused of Performing Sex Act on Teen."