Washington Township NJ Woman Allegedly Stole Friend's Engagement Ring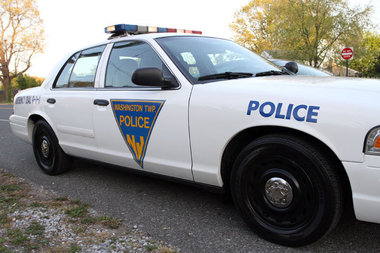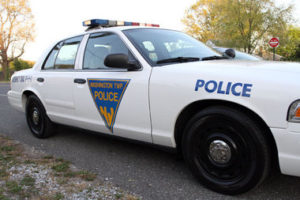 Police recently arrested a Washington Township NJ woman accused of stealing her friend's wedding engagement ring.
The suspect is a 42-year-old resident of Washington Township in Warren County, New Jersey. According to authorities, the suspect committed the theft crime on March 30 and stole an expensive diamond engagement ring from one of her friends.
Warren County officials indicated that the stolen ring has a value of approximately $4,000.
Detectives with the Washington Township Police Department opened an investigation after the victim reported that her diamond ring had been stolen.
Investigators eventually recovered the engagement ring and placed the suspect under arrest.
The suspect has been charged with theft by unlawful taking. Given the high value of the allegedly stolen item, the suspect could potentially be sentenced to prison time if she is ultimately convicted of the very serious theft offense.
For further information about this case, read the NJ.com article, "Worst Friend Ever? Cops Say Woman Swiped Pal's $4K Engagement Ring."