Washington Township Police Search for Man Accused of Stealing Wallet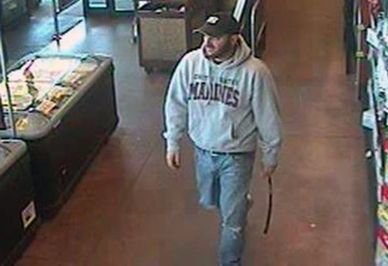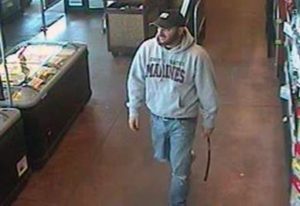 Law enforcement in Washington Township NJ have asked for the public's assistance in identifying the man who allegedly stole a wallet from a local grocery store.
The theft incident occurred at 4:23 p.m. on April 9, 2017 at the Shop-Rite located on Route 31 South in Washington Township, New Jersey. According to authorities, the suspect entered the convenience store and grabbed the wallet from a customer when the customer wasn't paying attention.
After allegedly stealing the wallet, the suspect ran out of the building and fled the area on foot.
Police have not disclosed how much money was in the wallet at the time of the theft or whether the wallet contained credit cards or other items.
Detectives with the Washington Township Police Department in Warren County NJ are investigating the brazen theft and trying to identify the suspect. If and when police capture the suspect, he would likely face criminal charges for theft of movable property.
Any members of the public with information about the theft or the suspect should contact Washington Township investigators at 908-689-1111.
To learn more about this case, access the NJ.com article, "Police Ask If You Can Name Alleged Wallet Thief."