Inmate at Sussex County Jail Extradited to Connecticut on Bank Fraud Charges
Newark Man Accused of Cashing Bad Check in Connecticut, Later Found in Sussex County Jail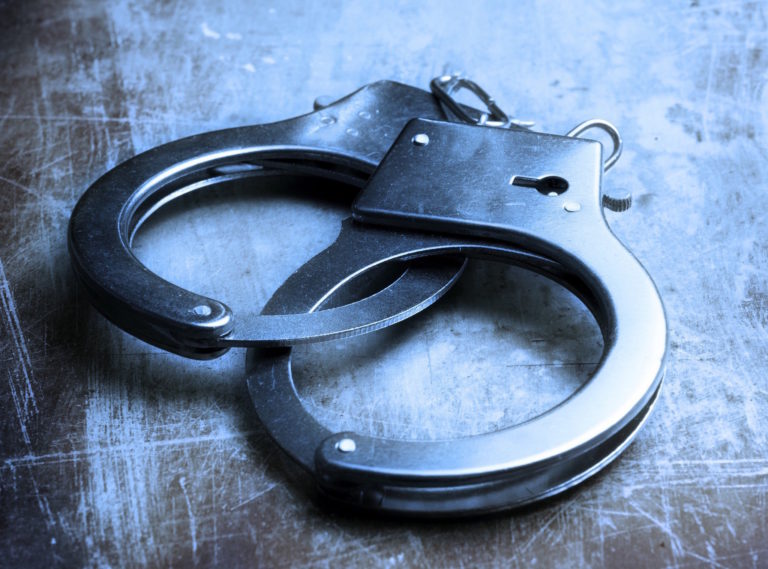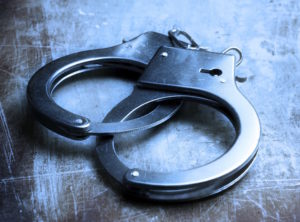 A Newark man was recently tracked down at the Sussex County jail after being connected to a bank fraud scheme in Connecticut. The fraud crime suspect is Aaron Fogg, a 24-year-old who reportedly lived on Lincoln Avenue in Newark, New Jersey. According to law enforcement officials, Fogg committed check fraud on March 21 when he attempted to deposit a bad check for more than $5,000 at the Wells Fargo bank branch located in Glenville, Connecticut. Fogg reportedly got nervous when bank employees took longer than expected to process the transaction. Police said that Fogg quickly exited the bank, got into a motor vehicle, and drove off without waiting for the transaction to be completed. However, the license plate on his car was reportedly recorded by surveillance cameras, which investigators later accessed.
Connecticut police looked into the matter and eventually determined the identity of the suspect in the fraud case: Fogg. However, actually finding Fogg was another matter entirely because he is a New Jersey resident. So, Connecticut law enforcement officials went to NJ and attempted to locate Fogg at his Newark residence. When police could not find Fogg in Newark, they continued to search and eventually traced him to the Sussex County jail. According to authorities, Fogg was being held at the Sussex County jail in Newton on unrelated criminal charges.
Extradition from Sussex County Jail on Bank Fraud Charges
It is unclear if authorities believe that Fogg traveled from New Jersey to Connecticut for the purpose of cashing the bad check. Regardless, Connecticut law enforcement had to track down Fogg in New Jersey in order to bring him back to CT to face three financial crime charges: larceny, criminal impersonation, and forgery. Fogg was then extradited from New Jersey to Connecticut, where he may have to stand trial.
In New Jersey, Fogg was being held at the Sussex County jail in Newton while awaiting resolution of other criminal charges. Officials have not indicated the exact charges that Fogg faces in NJ, but they did state that he has an arrest record for various offenses that include passing bad checks, theft by deception, and unlawful possession of a weapon.
Free Consultation with Experienced Fraud Crime Lawyer in Sussex County, NJ
Have you been charged with theft, fraud, or a related crime in Sussex County, New Jersey? Then you need to speak with an aggressive criminal defense lawyer who will fight to keep you out of jail. Contact NJ criminal defense attorney Travis Tormey now to discuss your charges.
Related Blogs: