Phillipsburg Man Charged with Credit Card Theft in Lopatcong, NJ
Phillipsburg, NJ Resident Allegedly Stole Credit Cards and Fraudulently Charged $70K at Lopatcong Auto Parts Store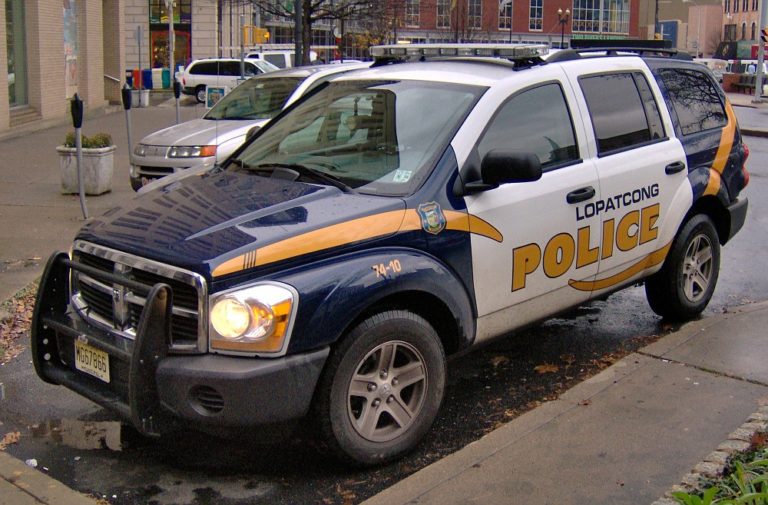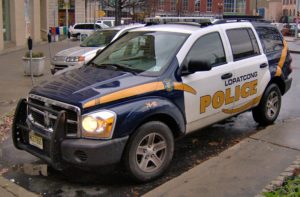 A man from Phillipsburg, New Jersey was recently arrested and charged with multiple crimes for allegedly stealing credit cards and then using them to purchase around $70K in auto parts from a Lopatcong store. The suspect in the theft & fraud crime case is Ramon O. Dominguez, a 31-year-old man who lives on the first block of Lewis Street in Phillipsburg in Warren County, NJ. According to Warren County law enforcement officials, Dominguez stole at least two credit cards from an unidentified individual. Dominguez then allegedly went to an Advance Auto Parts store located in Lopatcong, NJ and used the cards purchase auto parts valued at approximately $70,000.
Detectives with the Lopatcong Township Police Department investigated the alleged fraud crimes after receiving information that Dominguez may have stolen credit cards he used in 2016 and 2017. The investigation eventually led to police obtaining a warrant for Dominguez's arrest. Dominguez was made aware of the arrest warrant and later turned himself in at Lopatcong police headquarters.
Severe Penalties for Credit Card Theft & Fraud in New Jersey
Dominguez faces criminal charges for credit card fraud and theft. Given the amount that Dominguez allegedly stole from the Lopatcong auto parts store – more than $70,000 – the charges against him have been classified as felony-level offenses. This means that if he is ultimately convicted by a jury in the Warren County Superior Court, Dominguez could potentially be sentenced to years behind bars in NJ State Prison. Moreover, any conviction would also likely result in Dominguez being ordered to pay restitution to the victims in the amount that he allegedly stole.
Talk to an Experienced Warren County Criminal Attorney About Your Credit Card Fraud Charges in Lopatcong, NJ
Have you been accused of credit card fraud, credit card theft, theft by deception, or any other theft or fraud crime in Warren County, NJ? Then it's time for you to speak with a qualified New Jersey criminal defense attorney. Travis Tormey is an experienced criminal lawyer who can help you fight your theft crime charges and avoid the most severe penalties. Contact Attorney Tormey now to schedule a free initial consultation about your case.
Related Blogs: