Phillipsburg Man Charged with Distribution of Heroin and Cocaine
Police Investigation Leads to Arrest of Phillipsburg Man Accused of Dealing Heroin in Warren County, NJ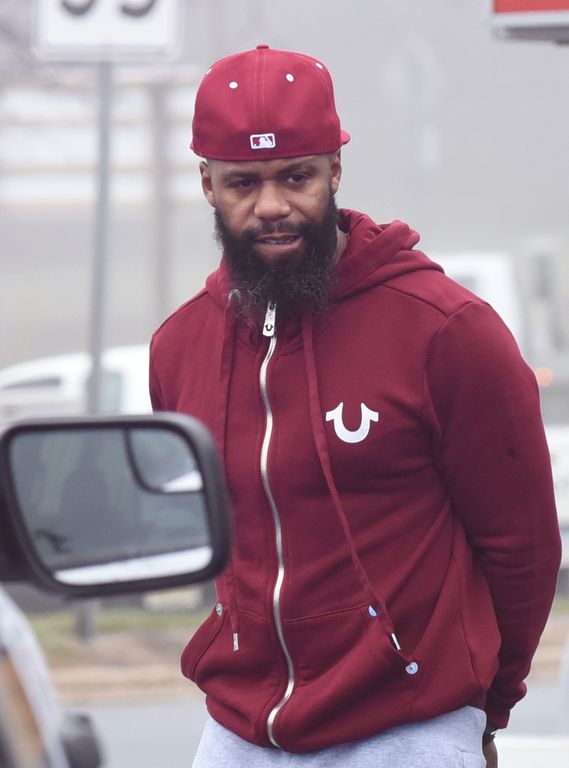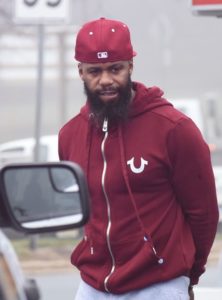 A man from Phillipsburg, NJ was arrested and charged with multiple drug crime charges after Warren County authorities concluded a lengthy investigation into heroin distribution. Oreste Herrera is a 35-year-old man who lives at 70 Schultz Avenue in Phillipsburg, New Jersey. Detectives with the Warren County Prosecutor's Office Narcotics Unit, NJ State Police, and the Phillipsburg Police Department, along with other police departments in Washington Township and Hackettstown, investigated Herrera for allegedly dealing drugs within Phillipsburg, NJ.
Investigators eventually got enough evidence to obtain a search warrant for Herrera's Phillipsburg residence. A subsequent search of the house reportedly turned up heroin, crack cocaine, and marijuana. Police also reportedly seized money that is believed to be the proceeds of illegal drug sales. Prior to conducting the search and seizure, law enforcement followed Herrera as he drove in a car to a parking lot on Memorial Parkway. Police officers pulled over Herrera and a Washington Township Police Department K-9 team searched his motor vehicle. Police later searched Herrera's house.
Drug Crime Charges & Penalties in Phillipsburg, New Jersey
Herrera has been charged with nine different drug crimes, including possession of heroin, possession of cocaine, heroin possession with intent to distribute, and heroin distribution. All of the drug charges are classified as felony-level offenses and carry severe penalties that include prison time and heavy fines. Many times, cases like this don't reach the trial stage because the defendant reaches a plea agreement with the prosecution. The pressure on a defendant to accept a plea offer becomes especially intense once a grand jury has indicted the defendant – that's when the reality of prison time may begin to sink in for the accused.
Schedule a Free Initial Consultation with a Phillipsburg Heroin Possession Lawyer
Do you face drug crime charges for heroin distribution, heroin possession, or marijuana distribution in Phillipsburg, New Jersey? Then you need to speak with an experienced Warren County criminal defense attorney. Travis Tormey is a qualified criminal lawyer who represents clients in drug crime cases throughout Warren County, Sussex County, and Morris County, NJ. Contact Attorney Tormey now to schedule a free consultation about your case.
Related Blogs: