PA Man Charged with Heroin Distribution in Phillipsburg, NJ
Traffic Stop Leads to Arrest of Pennsylvania Man for Distribution of Heroin in Phillipsburg, New Jersey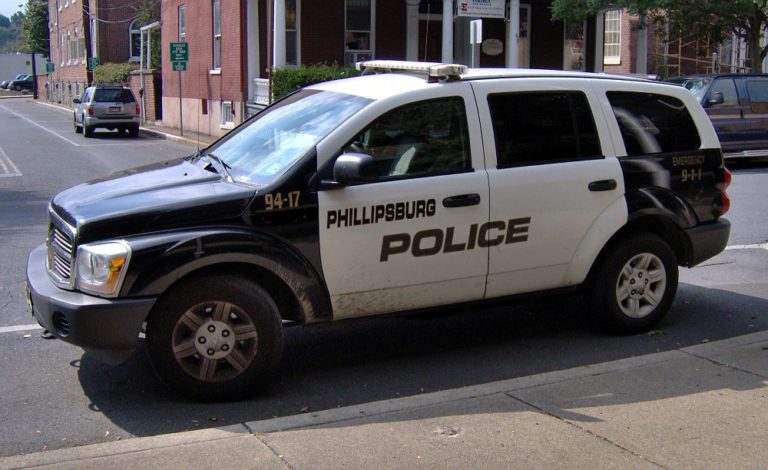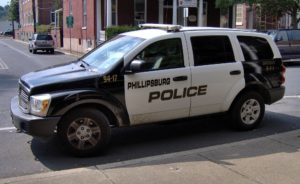 Police in Phillipsburg, New Jersey recently arrested a Pennsylvania man accused of being a drug dealer and distributing large amounts of heroin throughout Warren County, NJ. The suspect in the NJ drug crime case is Devin Salas, a 26-year-old man who lives on the 1100 block of West Berwick Street in Easton, PA. According to authorities, Salas was driving in a motor vehicle in Phillipsburg when law enforcement pulled him over. Police made the traffic stop as part of a three-week investigation into drug sales in the town.
After pulling over Salas' vehicle, Phillipsburg cops searched the car and allegedly discovered around 500 baggies of heroin. Police officers also reportedly found a handgun in the motor vehicle.
Criminal Charges for Drug & Weapons Offenses in Warren County, NJ
Salas has been charged with numerous crimes in Warren County, NJ. The most serious crimes include possession with intent to deliver heroin, possession of heroin, illegal possession of a handgun, and a certain persons offense for being a felon unlawfully in possession of a firearm.
Salas was charged with the certain persons offense because he has a previous criminal conviction on his record. According to authorities, Salas pleaded guilty to multiple charges for disorderly conduct, harassment, and defiant trespass in 2012. Those charges stemmed from an incident at the Bangor Pool in which Salas allegedly threatened to punch several life guards on duty at the pool. Salas also reportedly got arrested in 2013 in Harmony Township, NJ for possessing crack cocaine. As a result of those previous criminal offenses, Salas was legally prohibited from owning and carrying a firearm in New Jersey.
Free Consultation with an Aggressive Warren County Criminal Attorney
Do you face criminal charges for weapons offenses or drug crimes in Phillipsburg, Hackettstown, Lopatcong, or anywhere else in Warren County, New Jersey? Then you need to speak with an experienced NJ criminal defense lawyer immediately. Contact Warren County criminal attorney Travis J. Tormey now to discuss your charges and start your defense.
Related Blogs: