Phillipsburg Man Charged with Heroin Distribution in Warren County, NJ
Suspect Arrested After NJ Police Allegedly Find Heroin, Cocaine, and a Handgun During Drug Raid at Greenwich Township Hotel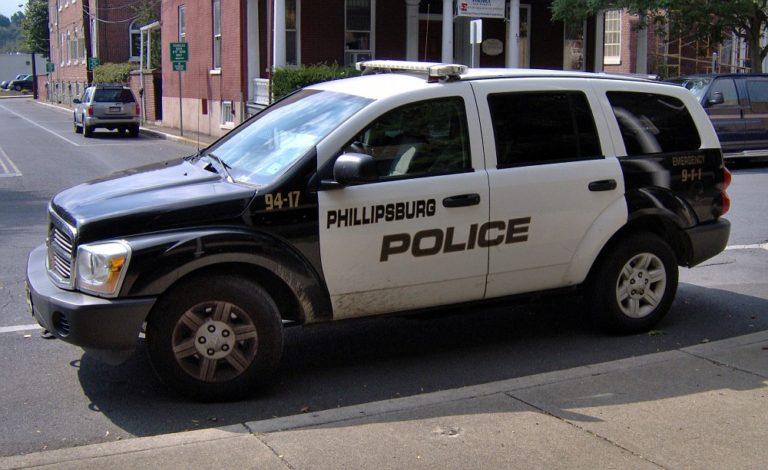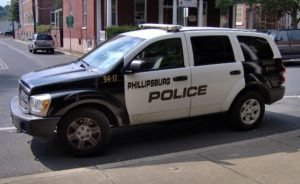 A man suspected of selling drugs in Phillipsburg was recently arrested by law enforcement and charged with a number of crimes, including drug offenses. The suspect in the case is Shacree Chapman, a 36-year-old man who lives on the 500 block of Green Street in Phillipsburg, New Jersey. According to Warren County law enforcement officials, Chapman was caught with large amounts of heroin and cocaine at a hotel during a drug raid by police.
The Warren County Prosecutor's Office launched an investigation into Chapman after receiving information that he was allegedly distributing heroin in Phillipsburg and surrounding areas. For over a month, detectives with the Warren County Prosecutor's Office worked with detectives from the Phillipsburg Police Department, the Washington Township Police Department, the Hackettstown Police Department, the Greenwich Township Police Department, the Warren County Tactical Response Team, and the New Jersey State Police to investigate Chapman. The raid was carried out early on Sunday morning at two locations: an American's Best Value Inn in Greenwich Township and Chapman's home in Phillipsburg, NJ. The drug raid allegedly turned up unspecified amounts of heroin and crack cocaine, as well as a handgun. Additionally, a small child was reportedly inside the hotel room during the raid.
Penalties for Drug Crimes and Weapons Offenses in Phillipsburg, NJ
Chapman was placed under arrest and charged with several crimes, including possession of heroin, possession of cocaine, possession with intent to distribute heroin, possession with intent to distribute cocaine, and endangering the welfare of a child. The child endangerment charge was filed against Chapman because a child was in the room when Chapman allegedly possessed the illegal drugs.
Another person present at one of the two locations at the time of the drug raids was also placed under arrest by police. The other suspect, Oscar Clarke, is a resident of Mansfield Township in Burlington County, NJ. Clarke has been charged with a criminal weapons offense for unlawful possession of a handgun because the .32-caliber handgun reportedly seized by law enforcement belonged to him.
Free Consultation with an Aggressive Phillipsburg Criminal Lawyer About Your Drug Crime Charges in Warren County, NJ
Have you been charged with a drug crime such as heroin possession, cocaine distribution, or simple possession of marijuana in Warren County, Sussex County, or Morris County, NJ? Then you should speak with an experienced New Jersey criminal attorney about your charges. Contact Warren County criminal defense lawyer Travis J. Tormey today to discuss your legal options.
Related Blogs: